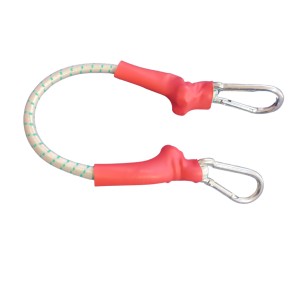 % 43
Carrier rubber rope; It consists of a strong rubber rope with a diameter of 10 mm that connects with two carabiners on both sides.It is safe thanks to quality carabiners. Carabiner assembly is made with fiber nuts. The risk of the nut being opened over time is reduced. Security is provided with fabr..
% 45
It is a home sensory therapy, physical therapy and rehabilitation application product designed for physically handicapped children. It is a Sensory Therapy and Physiotherapy Exercise System. It consists of Posture Support Dress and Mobile Carrier. It is not for a single purpose. It is an exercise ..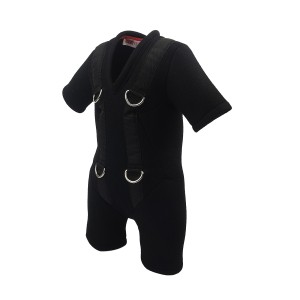 % 57
It is a child rehabilitation clothing designed to facilitate sensory therapy, physical therapy and rehabilitation practices at rehabilitation centers, hospitals and homes for physically handicapped children.Dueto the special design, the child wearing the SipeSystem Posture Support Dress starts to di..
Showing 1 to 3 of 3 (1 Pages)